 I love this book. I didn't know much about feeding babies or children prior to having a child. I looked for a go to guide and found it with this book. Very helpful an useful information for all mothers. Gives good advice on options and is not judgmental. Can't recommend enough!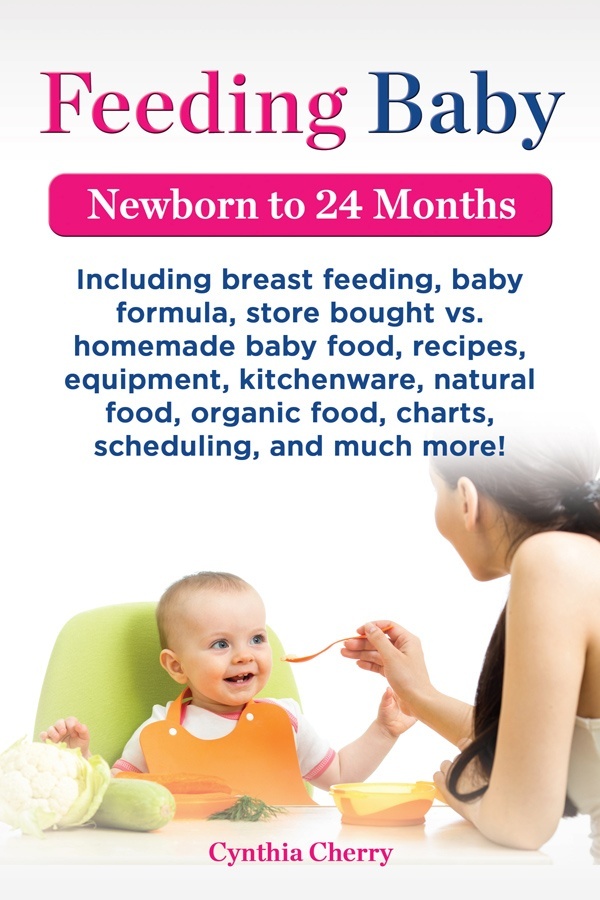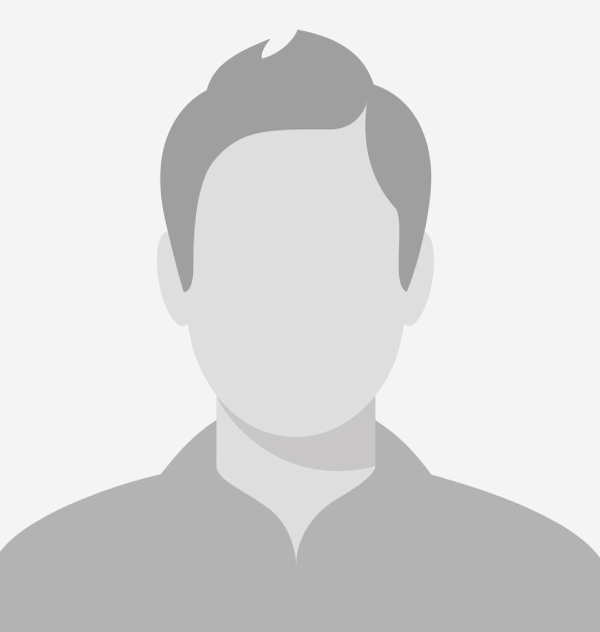 "Great if you're a single parent"
Spot on what I needed to know.. Really wish I had read book before jumping into a relationship with another single parent.. We made so many mistakes that should have been avoided.. I will put this knowledge to good use the next woman I date..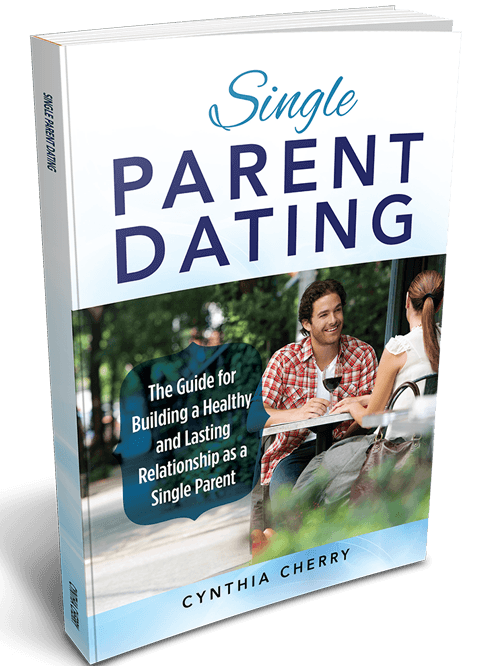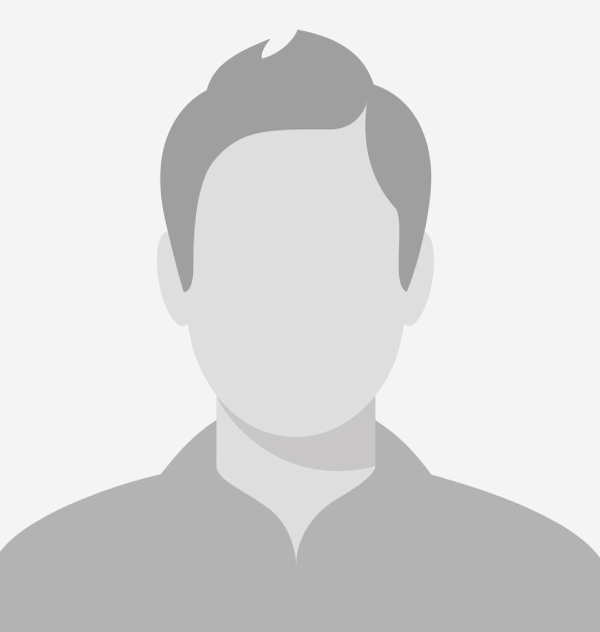 The popularity of so-called superfoods has been mainstream or a while now. I was looking for a book to sort out the details and this one did the trick!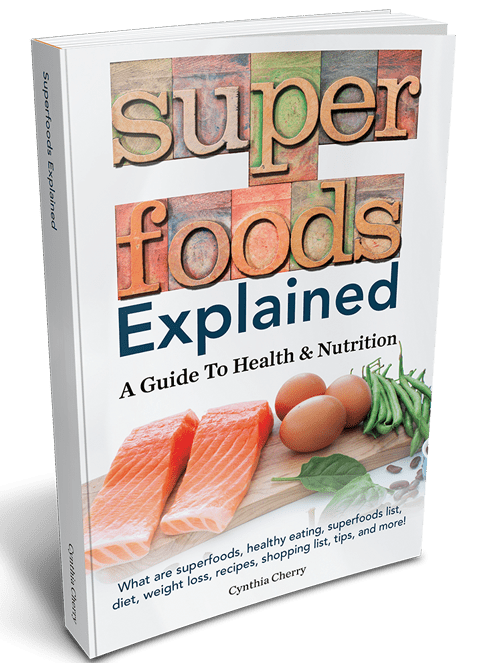 I just finished reading this book and let me say this is a must have for people wanting to start a home Candle business or whatever, The author gives step by step ways to obtain a healthy small business operating out of home for starters. Any one can take the message and apply it to other industries to their liking. Again, wonderful book on candle making for the purpose of establishing a small business.