 I love this book. I didn't know much about feeding babies or children prior to having a child. I looked for a go to guide and found it with this book. Very helpful an useful information for all mothers. Gives good advice on options and is not judgmental. Can't recommend enough!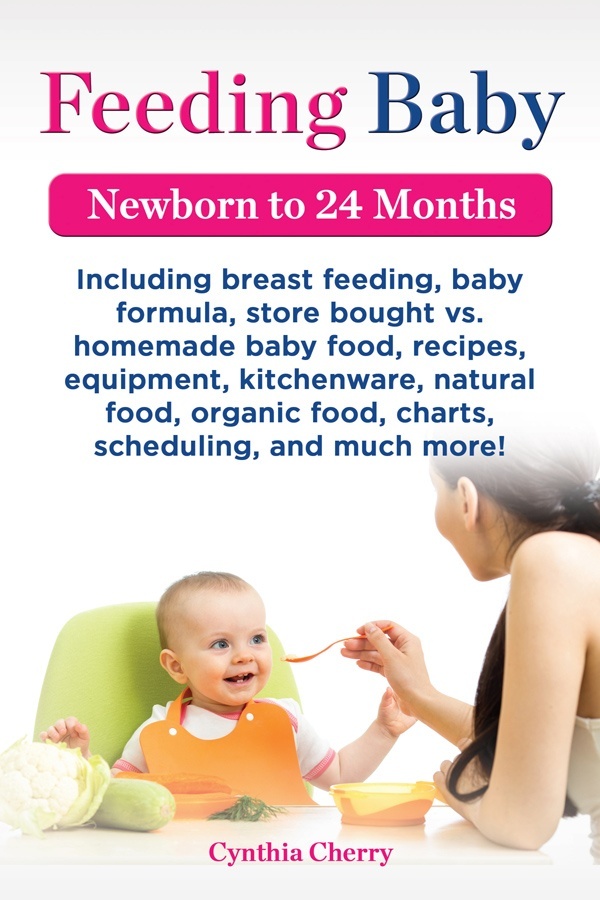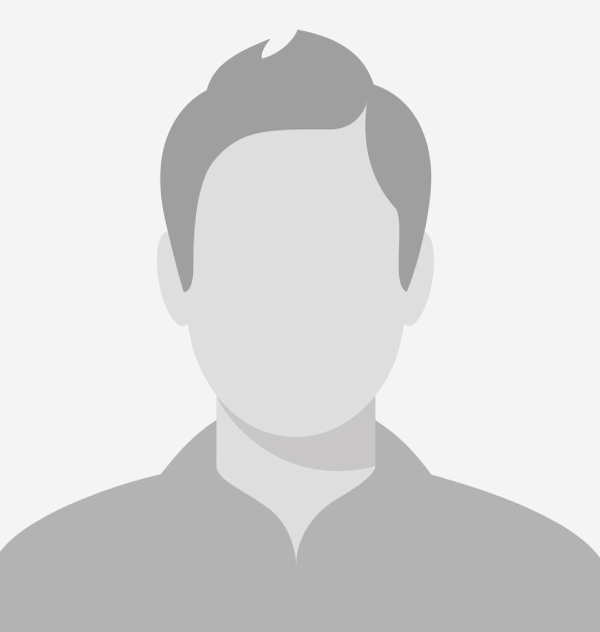 The popularity of so-called
superfoods
has been mainstream or a while now. I was looking for a book to sort out the details and this one did the trick!