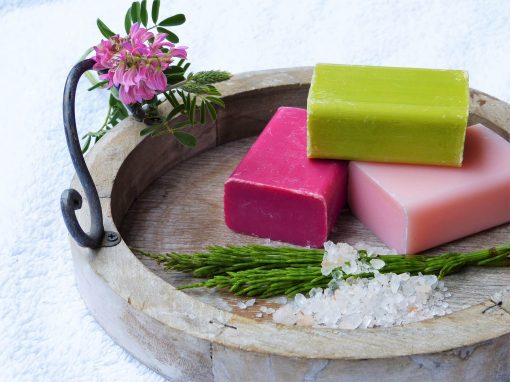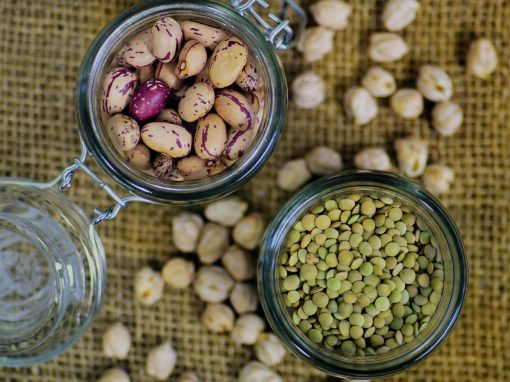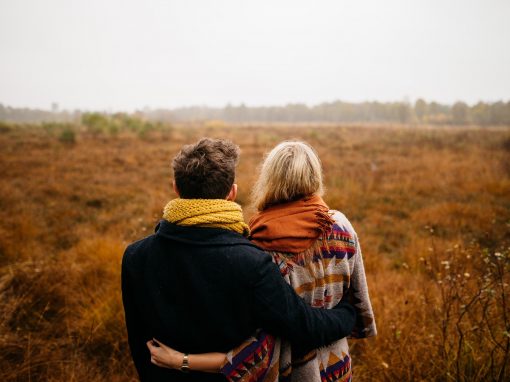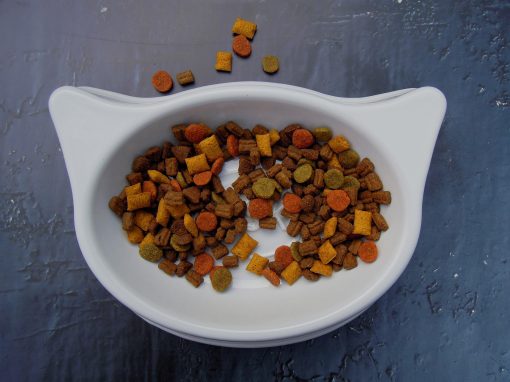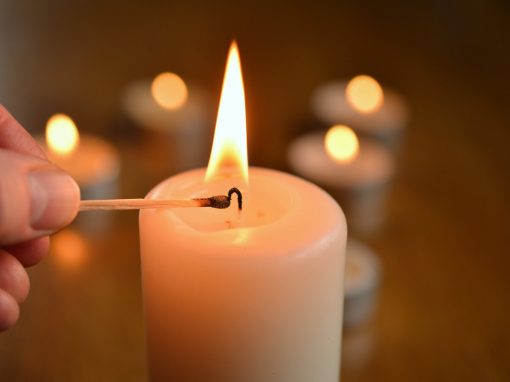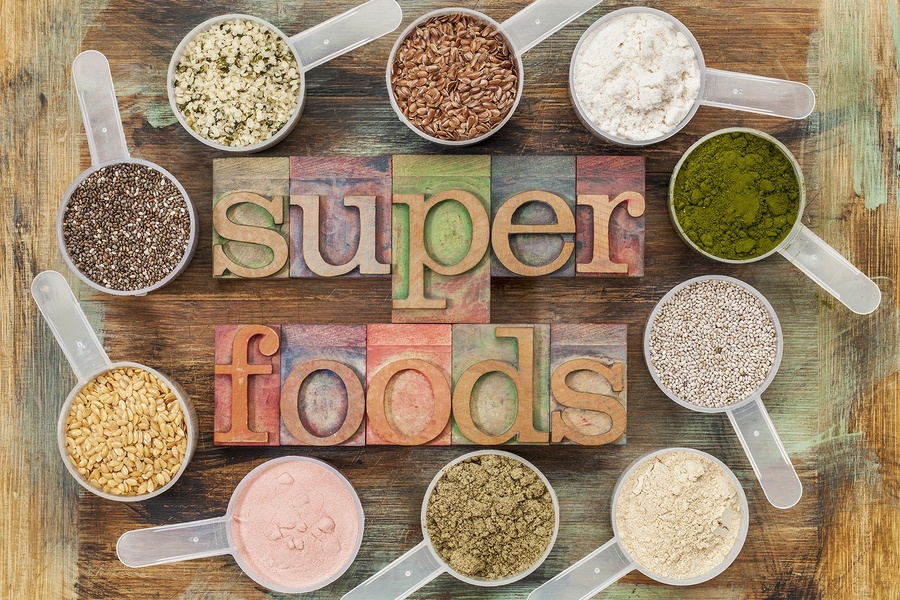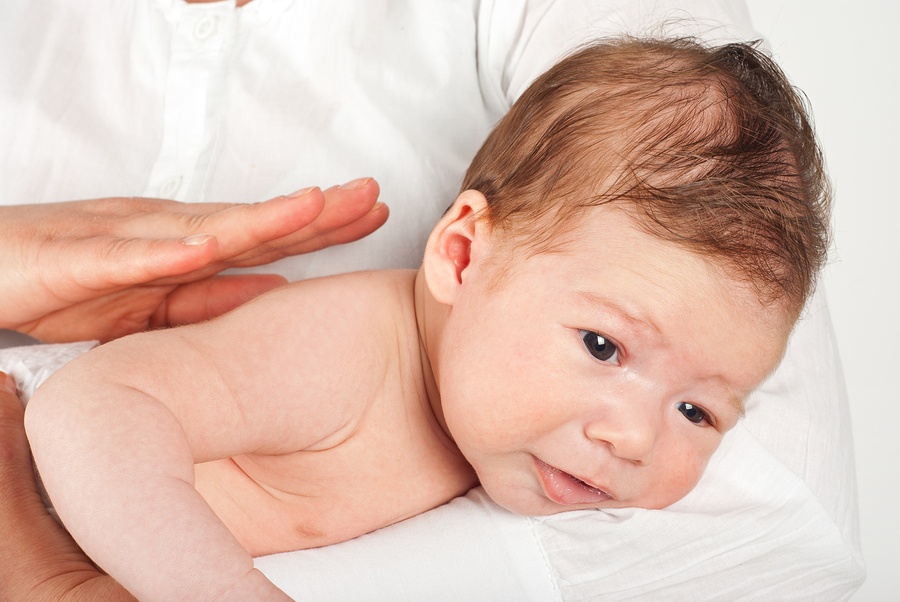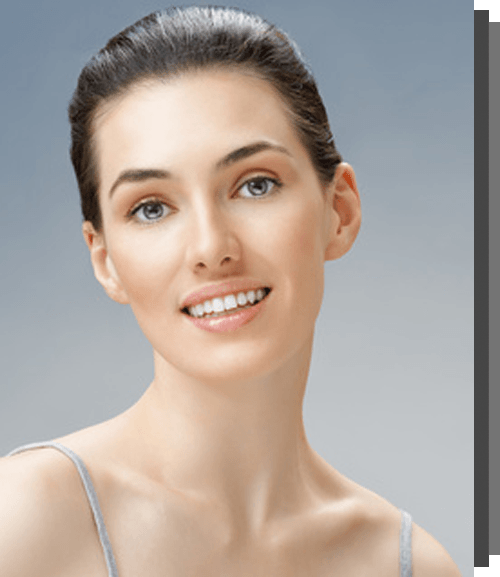 Cynthia Cherry
I love to write books about parenting and health living. My books are written for everyone in an easy to read and understandable style. My titles are available on Amazon (and various other book retailers) with many more to come! Many of my titles are also available for Kindle on Amazon and as digital eBooks from various online retailers.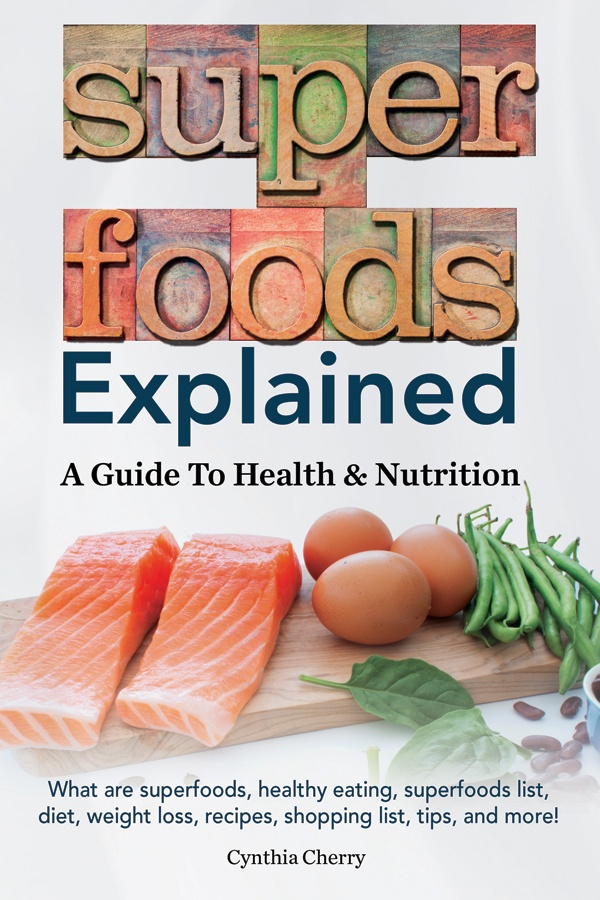 Superfoods Explained: A Guide to health and Nutrition
 In this book you will find information on what are superfoods, the super fruits, the super veggies, the super grains, animal based superfoods, super herbs, cooking techniques, and ideas how to prepare superfoods.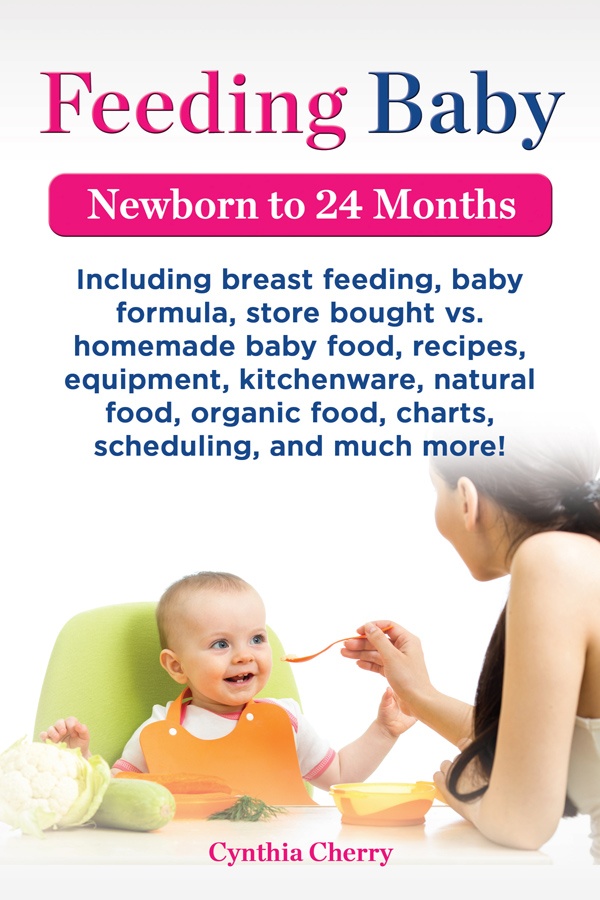 Feeding Baby: Newborn to 24 Months
This books provides everything you need to know to feed your child from newborn to 24 months of age. Including breast feeding, baby formula, store bought vs. homemade baby food, recipes, equipment, kitchenware, natural food, organic food, charts, scheduling, and much more!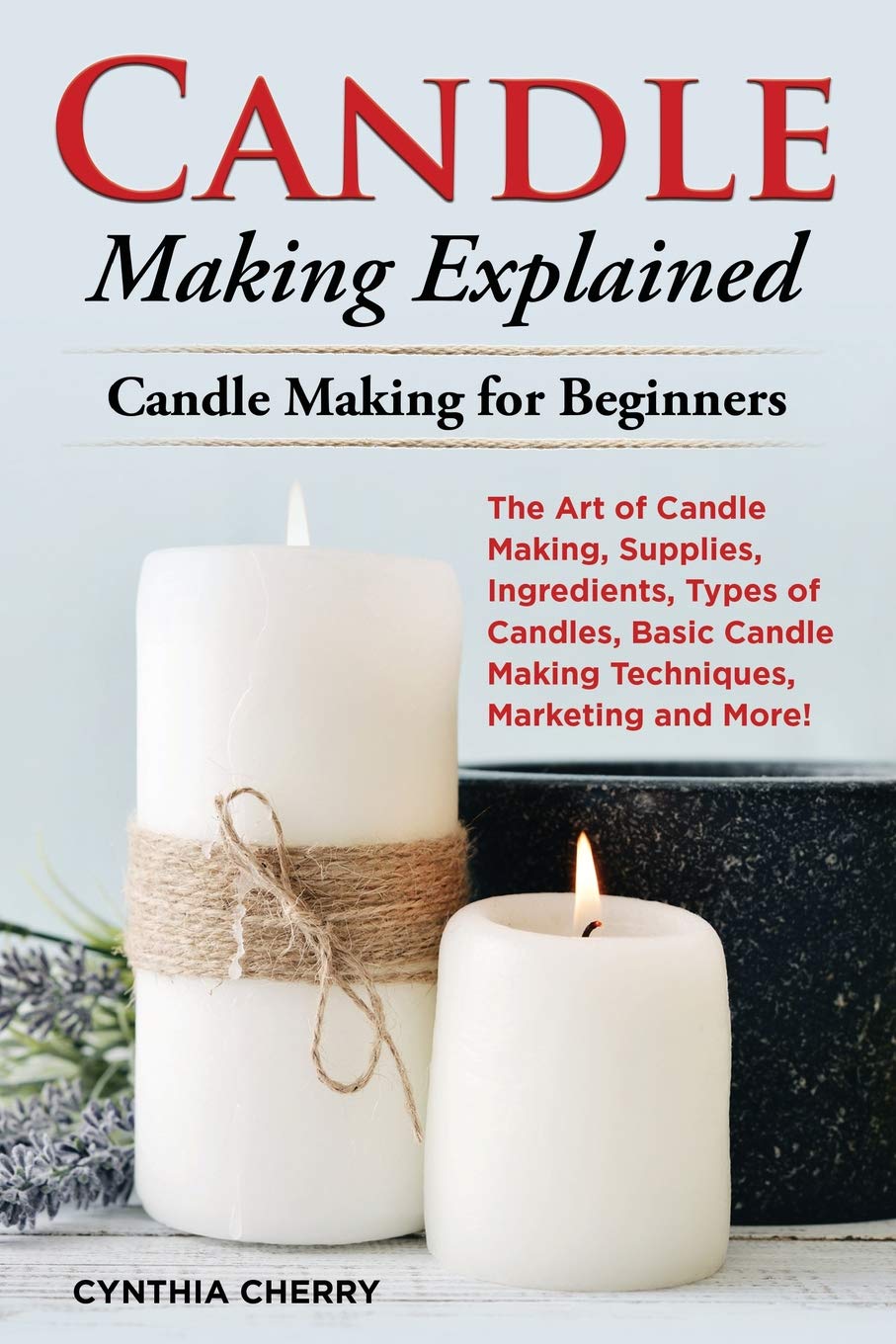 Candle Making Explained
Tips on how you can market and raise funds for your candle making craft business should you choose to embark on this endeavor. The Art of Candle Making, Supplies, Ingredients, Types of Candles, Basic Candle Making Techniques, Marketing and More!
"I love this book. I didn't know much about feeding babies or children prior to having a child. I looked for a go to guide and found it with this book. Very helpful an useful information for all mothers. Gives good advice on options and is not judgmental. Can't recommend enough!"
Amazon Customer
Feeding Baby: Newborn To 24 Months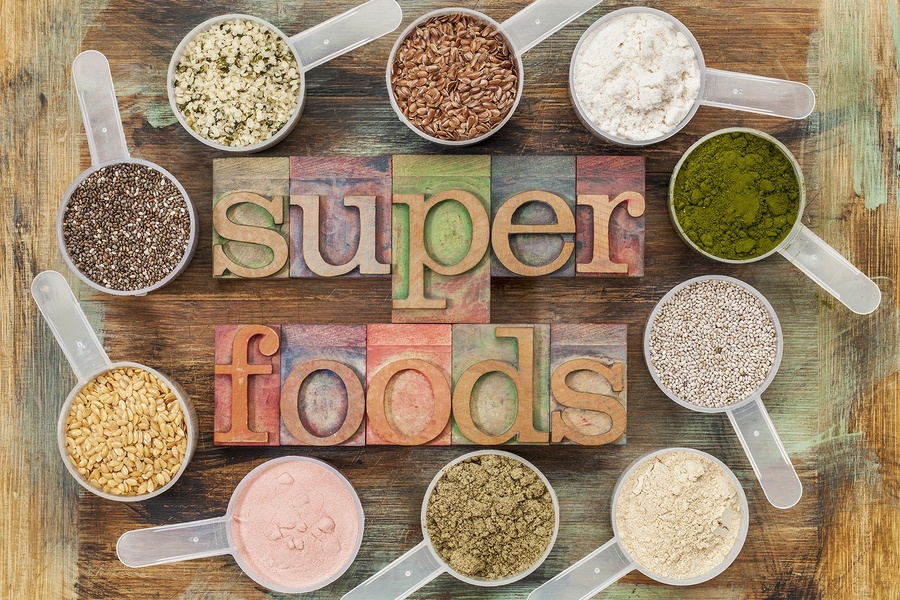 Superfoods and Nutrient Density
Supercharged foods are natural ingredients that not only provide a wealth of nutrient density in a concentrated form but also have the ability to restore balance in the body. There is no such thing as a perfect food, so the emphasis in this article and in my book is to promote a wide variety of natural, nutrient-dense foods that can work synergistically to promote health and support body systems to accompany a weight-loss program.
Many of these nutrient-dense foods are known to boost liver function, cleansing and detoxification, which are particularly effective in promoting weight loss.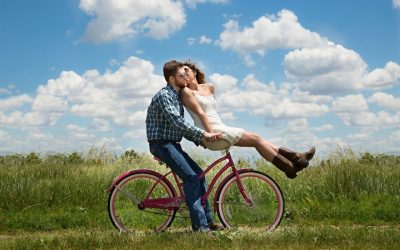 As a parent, single or not, most of your life revolves around your kids. But for many single parents, when the children get old enough that they can enjoy some level of independence, it is the perfect time to start dating again. Before you put yourself out there,...